WELCOME TO THE
​GOLDRATT HOUSE
LEARN
STRATEGIZE
CONNECT
WELCOME TO THE
​GOLDRATT HOUSE
LEARN
STRATEGIZE
CONNECT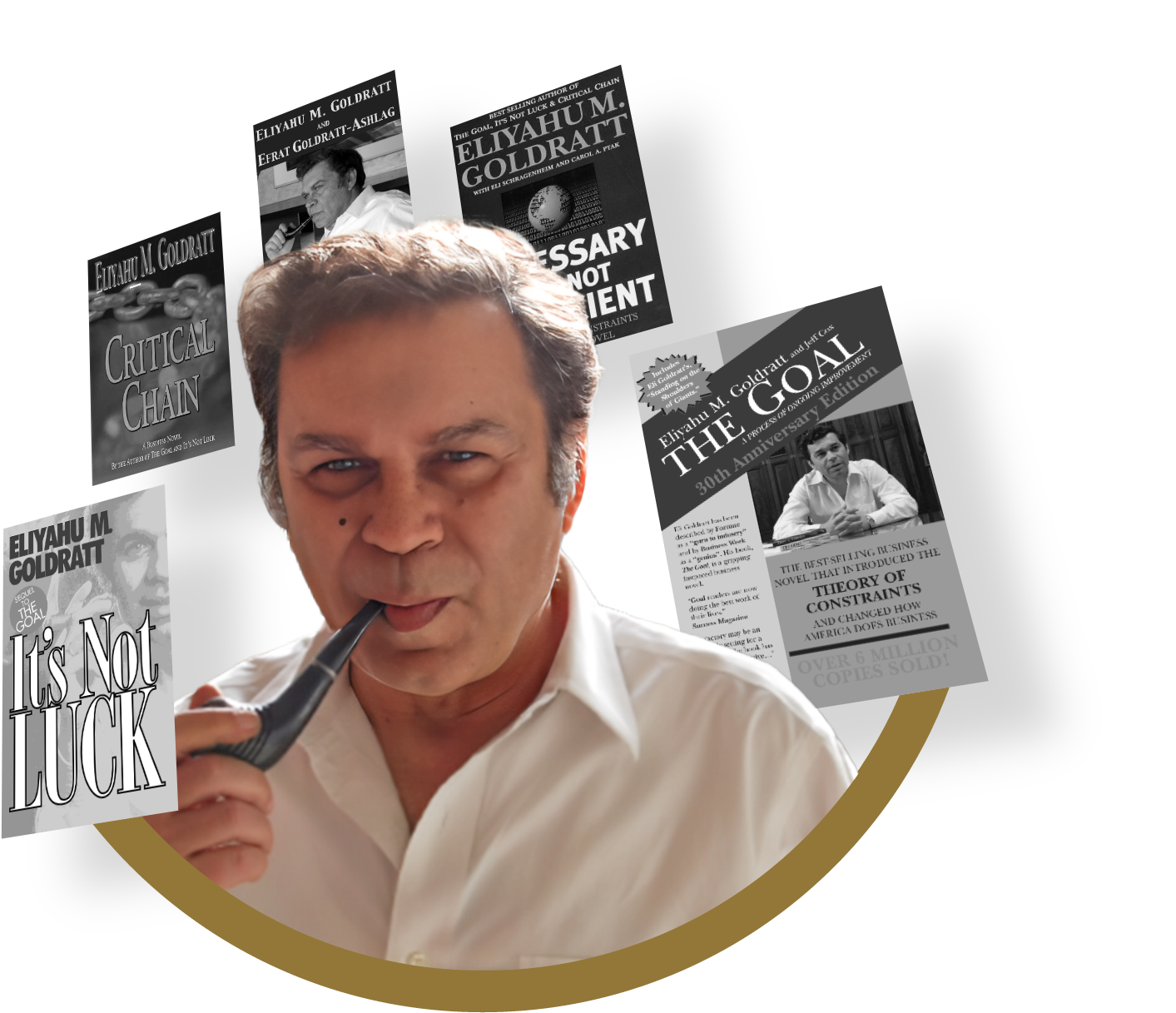 ​Israel has always been the development incubator for the Theory of Constraints (TOC) and home of its inventor, Dr. Eliyahu Goldratt, author of the best-seller "The Goal."​​​
Welcome to the Goldratt House – not just Goldratt Group's headquarters, but the living center for TOC – ​its development, proliferation, and training.​
The Goldratt Group is comprised of professionals both in TOC and in various relevant fields of business. Their ability and commitment to share information and facilitate cross-pollination of ideas are the keys to harnessing new solutions which enable more and more organizations to grow and flourish. The knowledge housed here is constantly enhanced by its thought leaders and never grows stale.​ Goldratt House provides an ideal setting for companies to carefully examine their strategy, prepare for the various stages of their implementation, and conduct periodic audits of their implementation.
The large and diverse client base of the Goldratt Group makes this stately building unique. North American and Chinese manufacturers are learning alongside Australian and European distributors, while Japanese and Latin American wholesalers compare issues with Indian and African distributors.​ We heartily welcome you to Goldratt House, for a unique learning experience which will enhance your company's ability to compete in the marketplace and become ever resilient and prosperous!​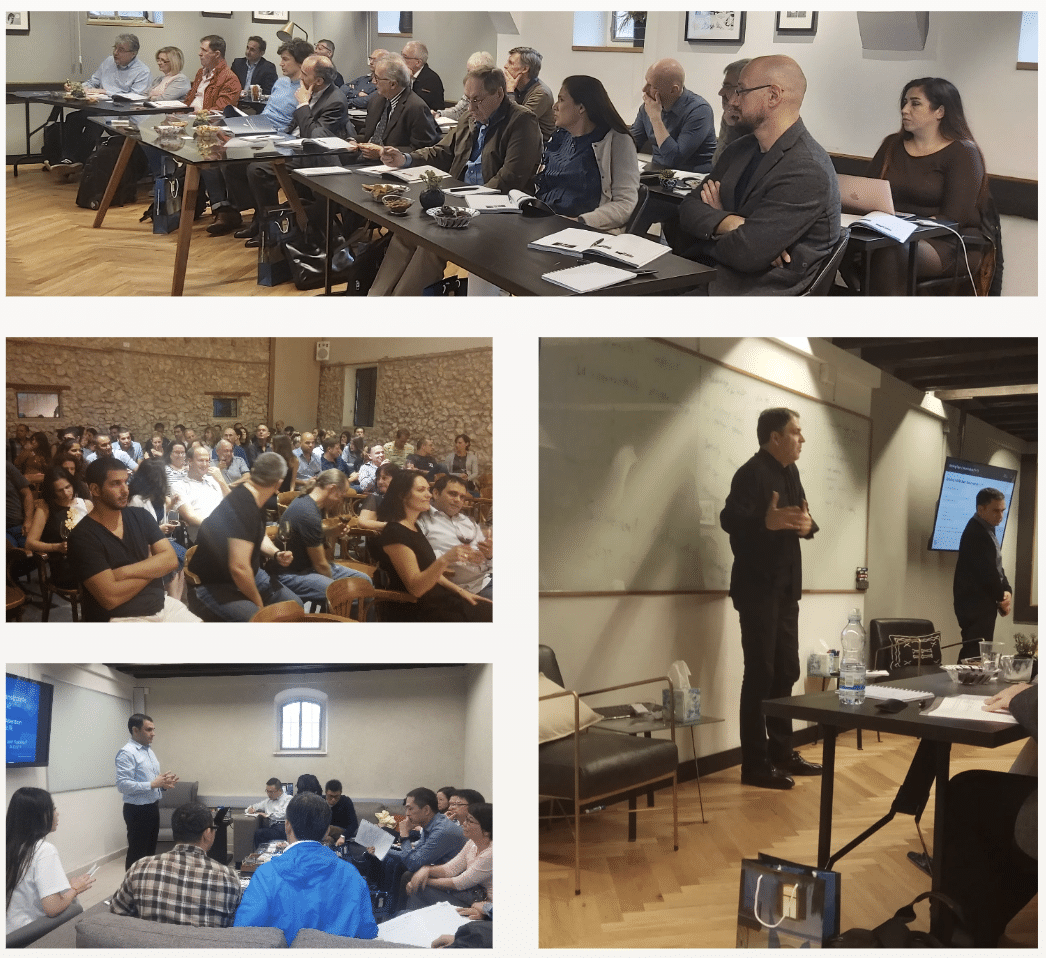 Delegation Visits
The Goldratt House is a popular destination for business delegations visiting Israel for tours, seminars and exposure to a wide range of innovations and startups. Visits to the Goldratt House typically include lectures, discussions and activities based on the principles of TOC.
The aim of such visits is to provide an opportunity to learn more about the Theory of Constraints and its applications in improving organizational performance. "Work hard, party harder" is our moto! If time permits, delegation members can enjoy great wine and local cuisine in the Goldratt House gardens. It is where the secrets come out…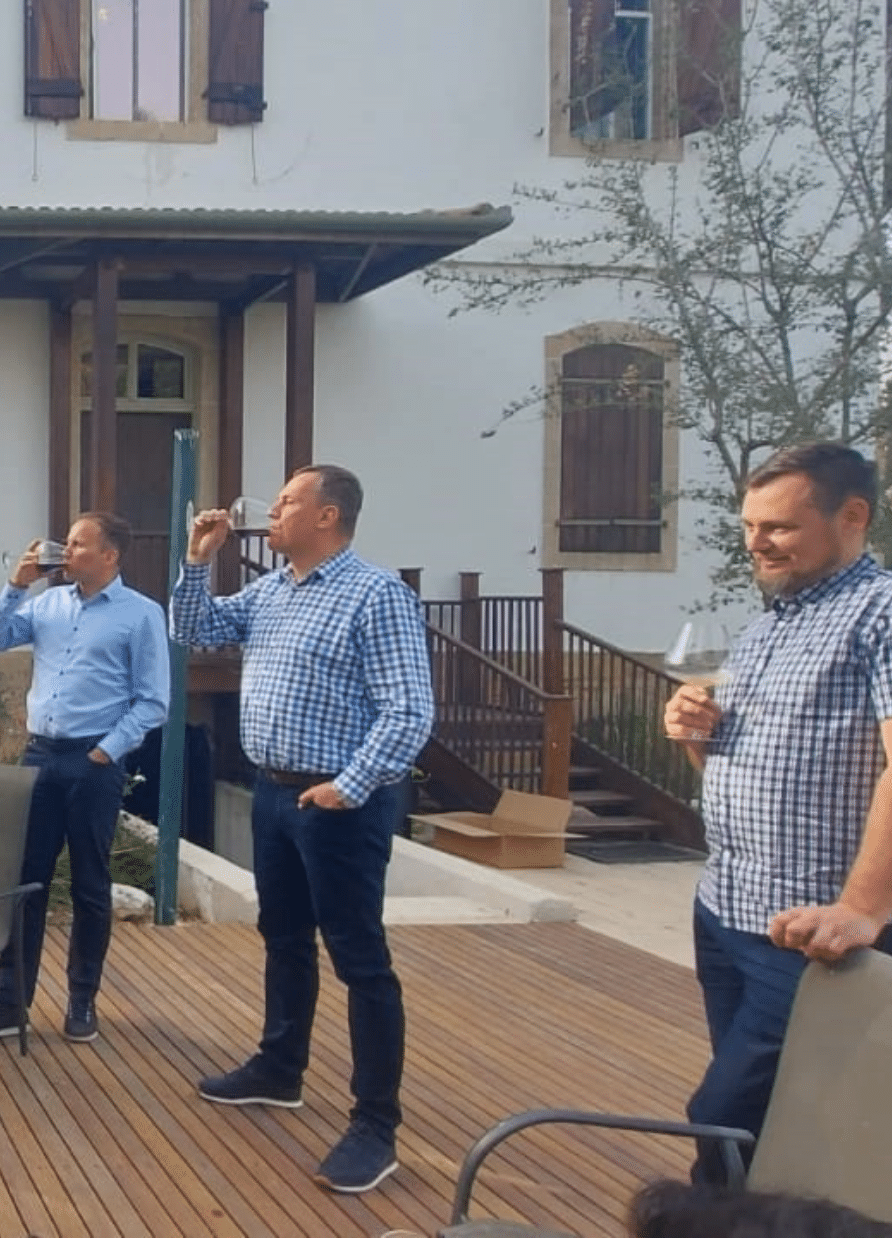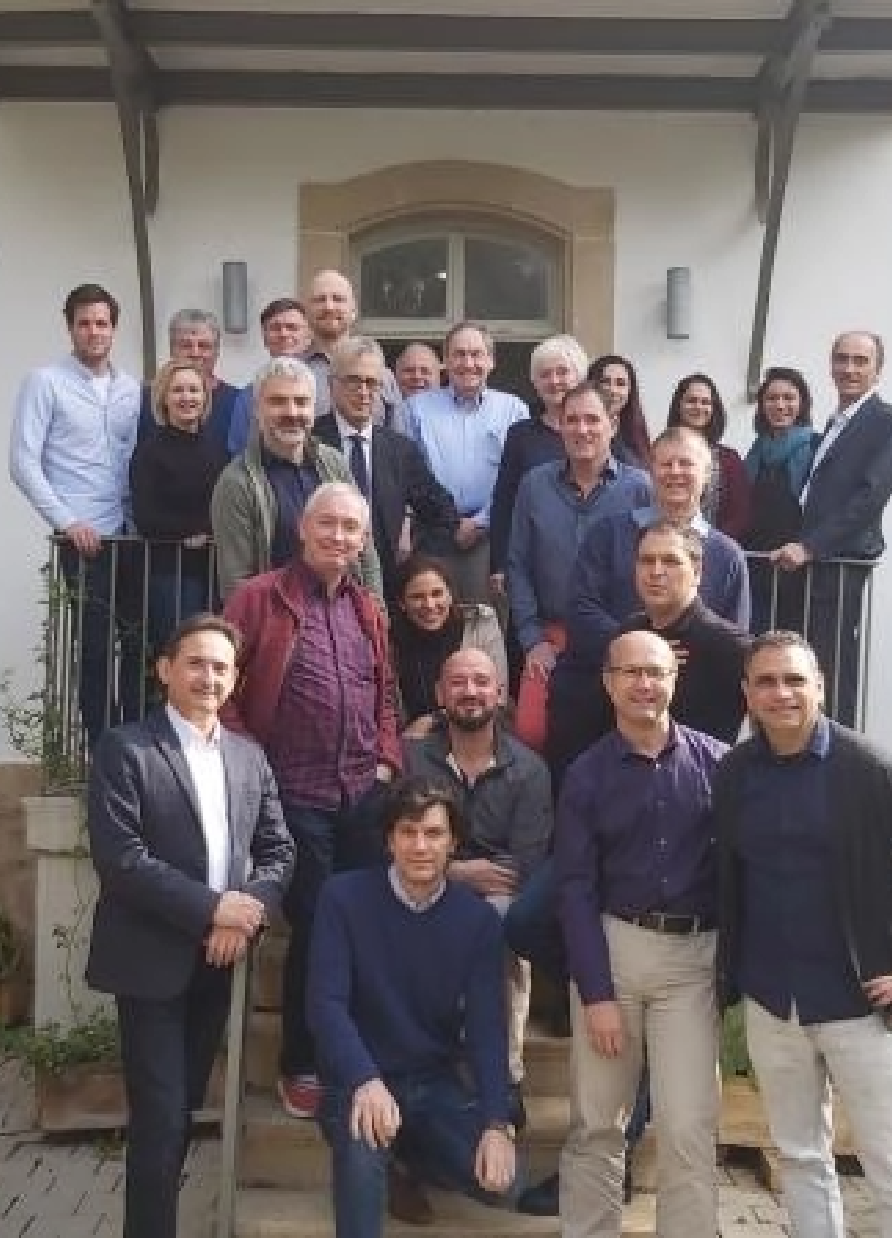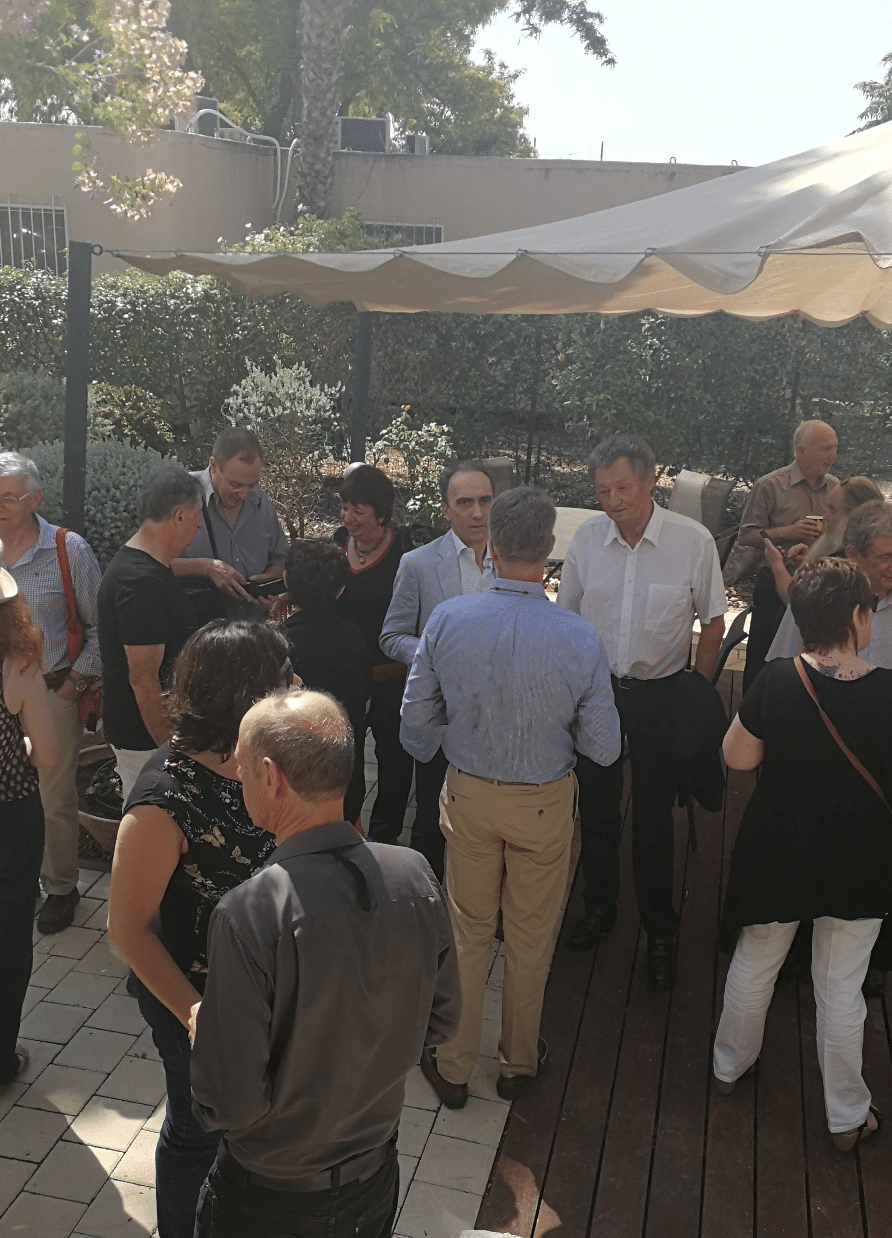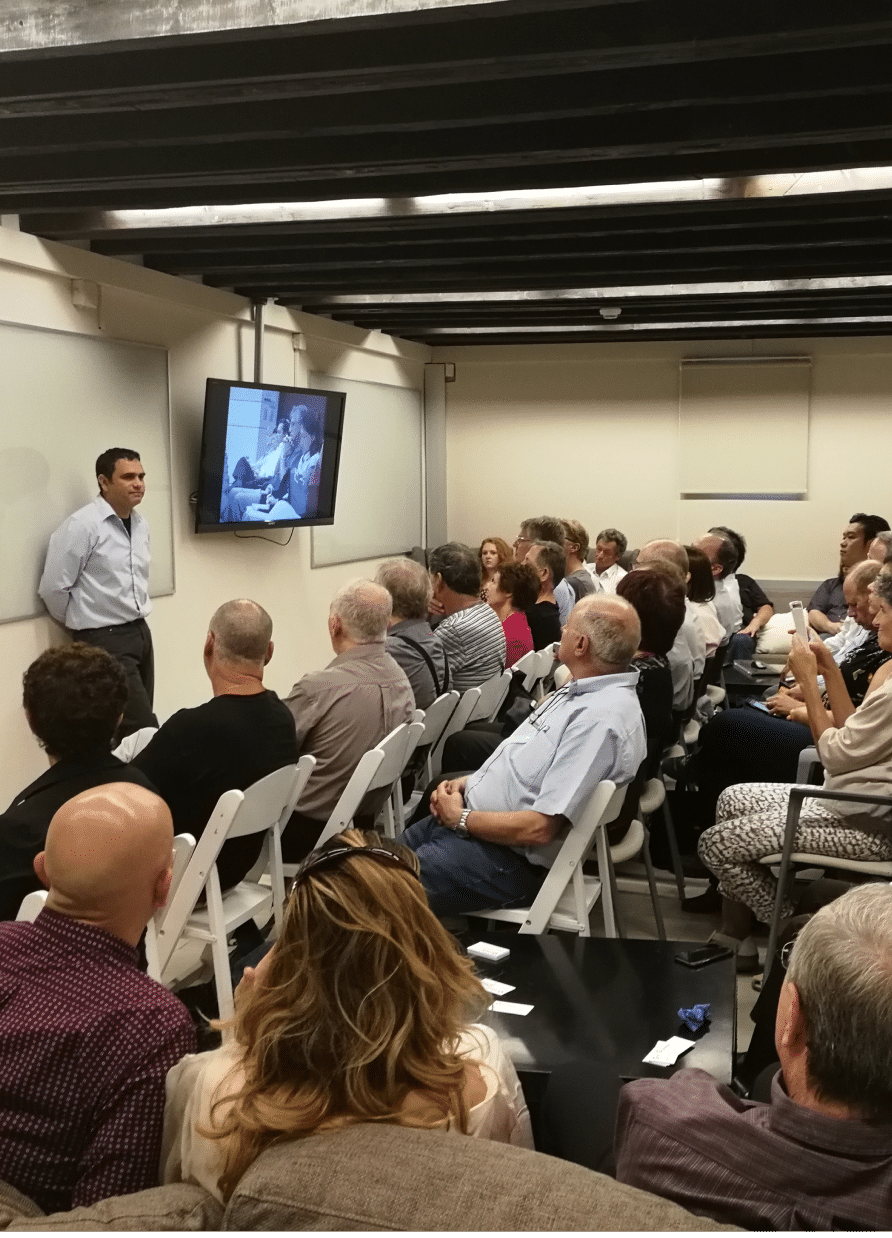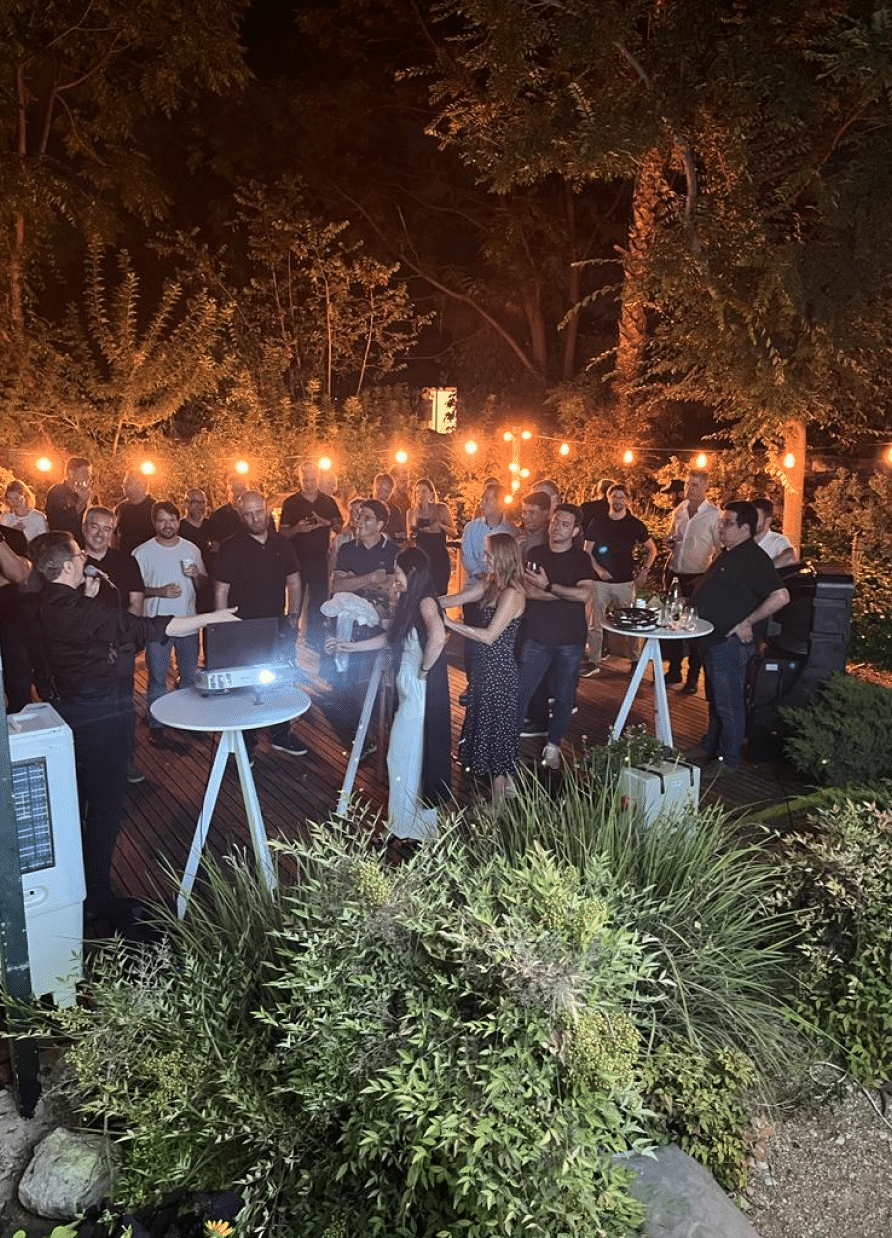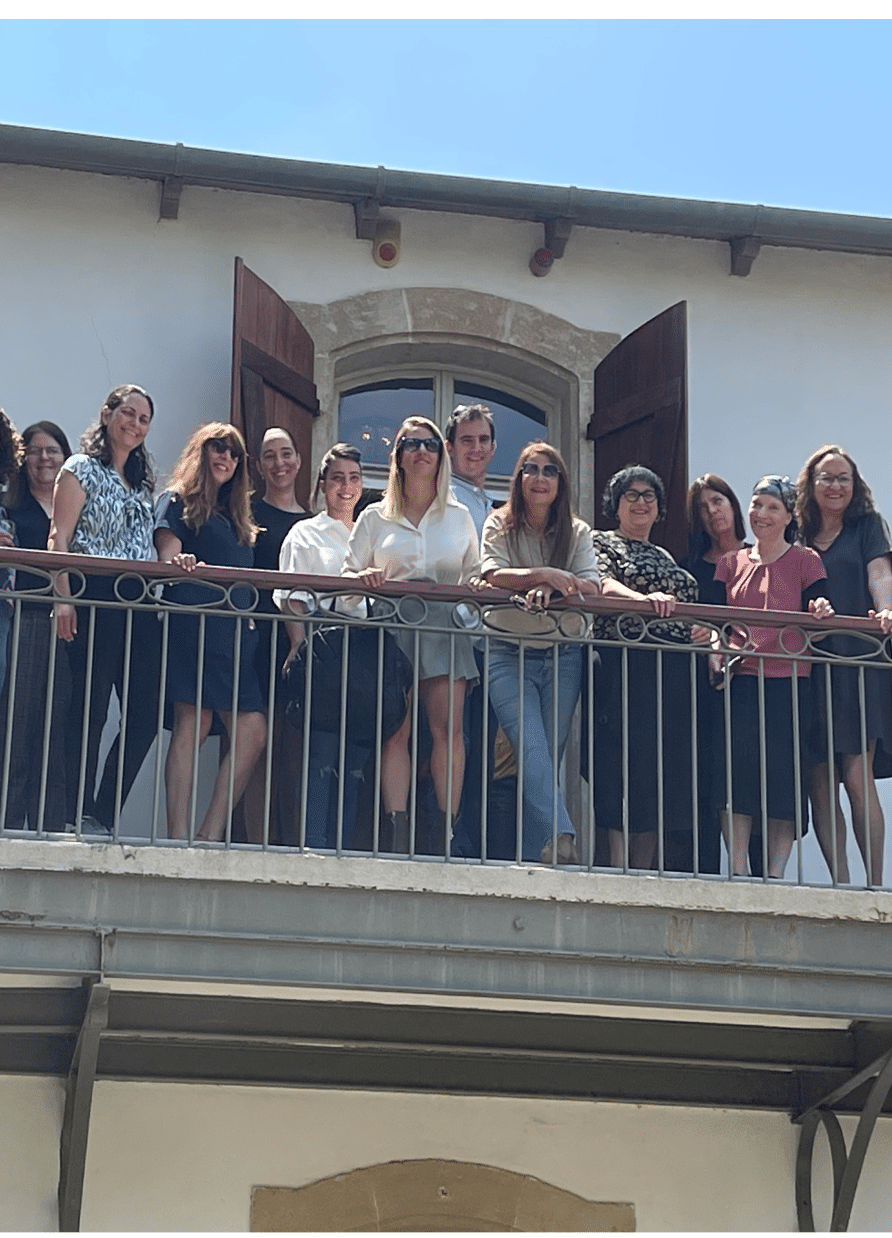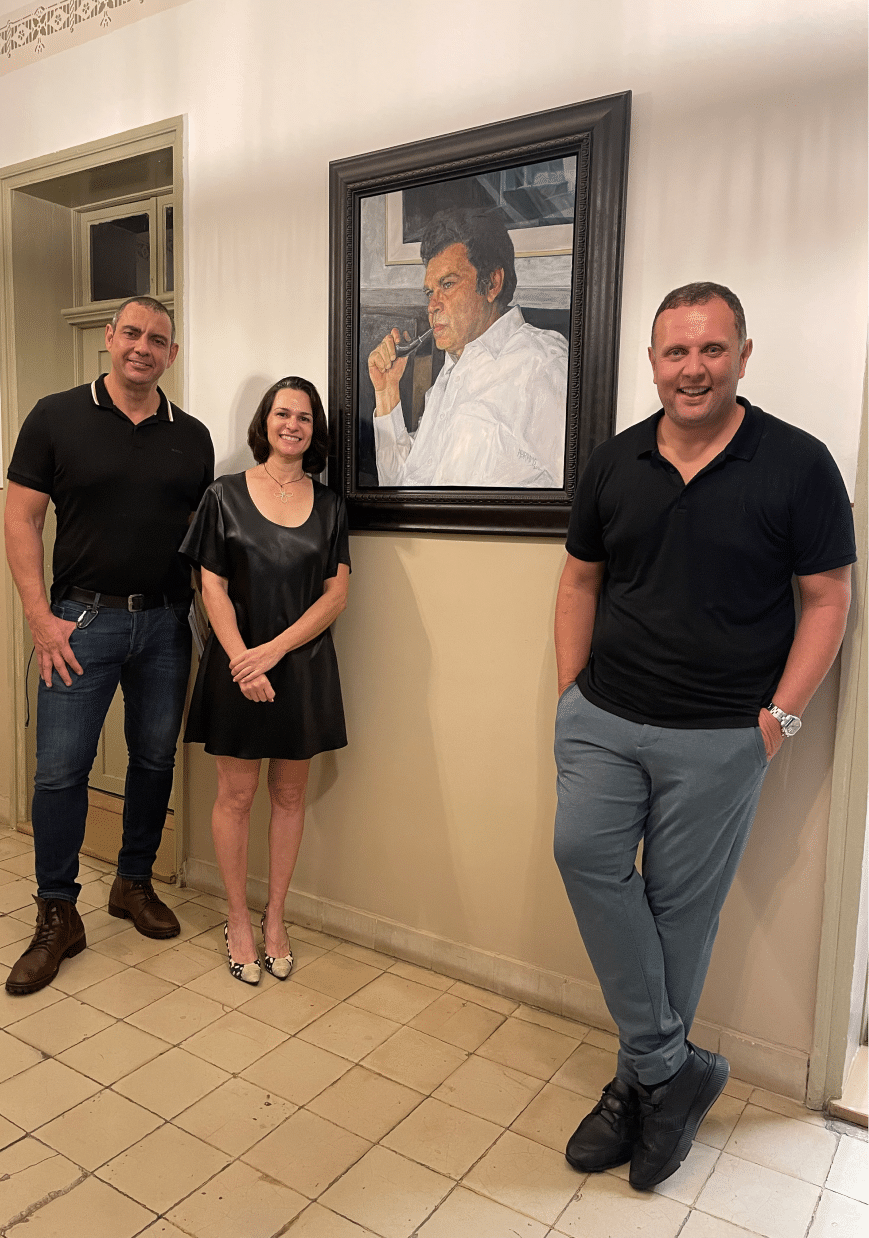 Startups Introductions
​Israel is recognized for its innovative, entrepreneurial spirit and is one of the world's top countries for venture capital investment. The country is often referred to as "the startup nation" due to its concentration of high tech companies. As such, the Israeli startup ecosystem is the perfect place to discover new breakthrough innovations. The Goldratt Group regularly interacts with many startups across industries where it applies TOC for Business Innovation to their product strategy development. Its wide exposure to companies across the world makes the Goldratt Group a destination for startups seeking to introduce their innovations. Visit us at the Goldratt House and ask to be introduced to various startups relevant to your industry.
Skip to content